Dashboard At-A-Glance
All your bills in one place, with one login.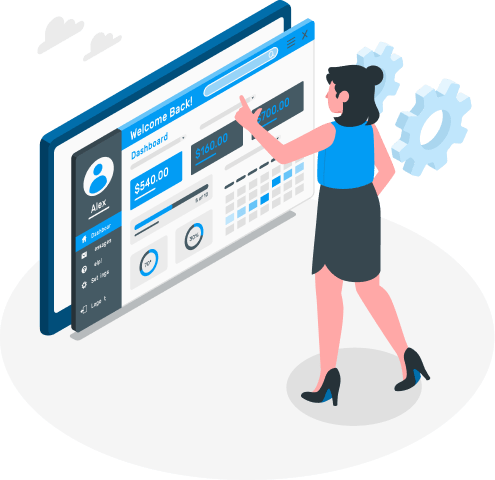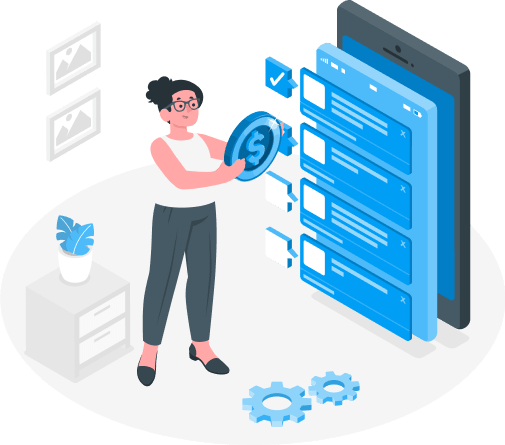 Bill Lineup Snapshot
Our Bill Lineup feature is uniquely designed to keep your bills organized and paid on time.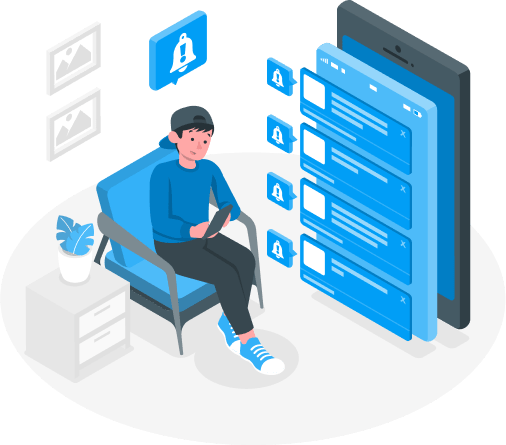 Intelligent Alerts
Our Intelligent Alert Feature always keep you up to date on all your bills.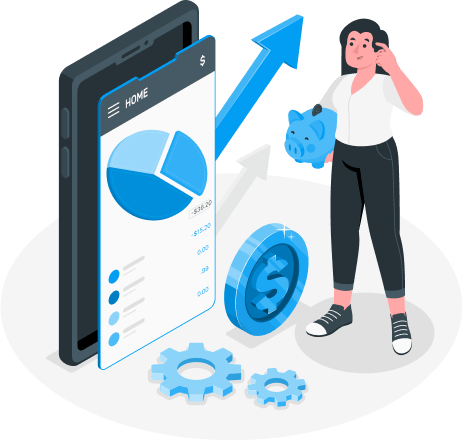 Budget Tracking Intelligence
Our Budget Tracking Intelligence feature will give you the power of understanding your spending habits and suggestions to make the appropriate adjustments to be more effective in saving and spending.
P-Share
One of our most popular features is our P-Share feature. Parents with independent children who they support or who have college students will love this feature. All you need to do is request to be added to their BudgetMe account. With this feature, you can help them manage the money you give them and the money they earn. You will have access to their dashboard, which previews how they manage their money. This feature is an excellent way to help them sharpen their budgeting skills.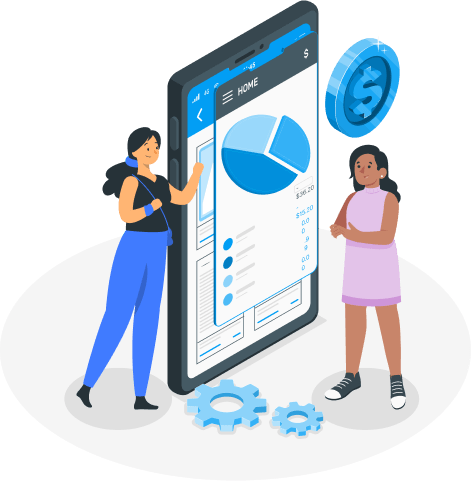 Debt Analyzer
A part of any journey requires the correct information to make informed decisions. With the right information, the Debt Analyzer will organize your debt and suggest the most efficient way to pay your debt off fast.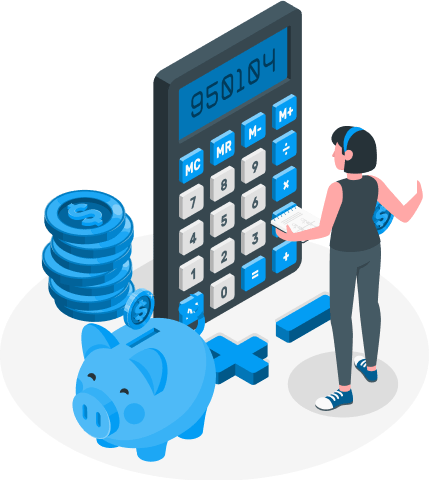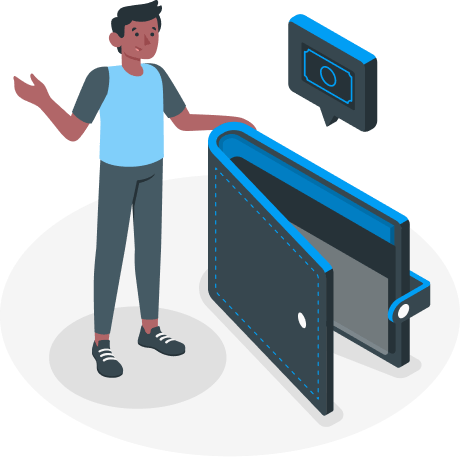 AdvanceMe
We know life can throw financial obstacles your way. For those tight moments, AdvanceMe will fill the gap.